MUSIC LESSONS · INSTRUMENT SALES & RENTALS
THE MUSIC TREE SCHOOL OF MUSIC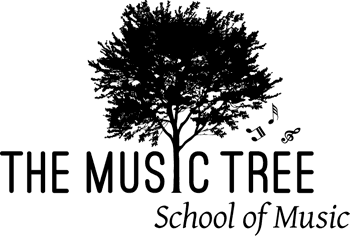 DANIEL R
cello
​
Daniel is a senior at VCU, majoring in Music Education, where he focuses on cello and string teaching. Alongside this, he also studies music production, and is pursuing a minor in Business.
Daniel believes music can be studied at any age, and that it should be a fun experience no matter where the student is on their musical journey. He strives to create connections between music and everyday living, where things learned in the music room can branch out and impact how you learn, work, and problem solve. Daniel believes these personal connections are what makes music an essential part of life.
In his free time, Daniel enjoys biking, rock climbing, playing games, and any activity that involves his friends being there.