MUSIC LESSONS · INSTRUMENT SALES & RENTALS
THE MUSIC TREE SCHOOL OF MUSIC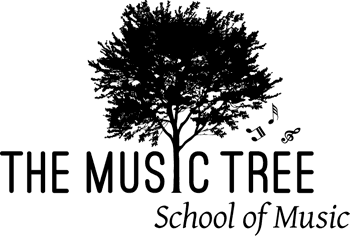 GAELYN Y
​
voice
​
Gaelyn Y received her B.F.A in Vocal Performance from The Carnegie Mellon University College of Fine Arts. During her time at Carnegie Mellon, Gaelyn studied with acclaimed soprano Laura Knoop-Very, mezzo-soprano Sondra Gelb, as well as two-time Grammy Award winning choral conductor Dr. Robert Page. She made her Carnegie Hall debut at age 15 as a member of the Charlotte Children's Choir, directed by Sandy Holland. Under the direction of Dr. Page, she returned to Carnegie Hall in 2012 to perform as part of the centennial celebration concert of the College of Fine Arts.
From 2015-2016, Gaelyn served as Assistant Director of Greenspring International Academy of Music: Virginia Choristers before being promoted to Director from 2016-2018. Under her direction, and in association with the founder, the choir grew from three ensembles to six, including a youth ensemble and men's ensemble. During her time with the Choristers, Gaelyn made her conducting debut at Carnegie Hall in 2016 and helped to lead the choir during their 2017 tour of London and Wales.
In addition to her role as conductor, Gaelyn taught private lessons through the Academy and lead a weekly Musikgarten class for pre-school aged children called "Cycle of Seasons." Through Greenspring, Gaelyn also taught K-5 music classes at Rudlin Torah Academy for the 2016-2017 school year, and was the Primary and Middle School Music Teacher for Richmond Montessori from 2017-2018. She has served as a voice teacher on the faculty at The Music Tree since 2019. Gaelyn's students have been accepted to music programs at Appomattox Regional Governor's School, Berklee College of Music, Westminster Choir College, Longwood University, Virginia Commonwealth University, George Mason University, and Belmont University. Most recently, Gaelyn has been accepted into the James Madison University Physician Assistant program for the 2021-2023 cohort. Her ultimate goal is to combine her two passions, music and medicine, by working as a PA and founding a professional children's choir.