MUSIC LESSONS · INSTRUMENT SALES & RENTALS
THE MUSIC TREE SCHOOL OF MUSIC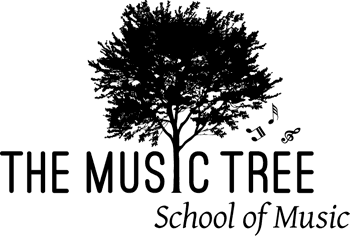 GRAYSEN H
​
guitar, drums, bass, piano, ukulele
​
Graysen H is a strong believer that music is predominantly about well being for oneself as well as others and strives to promote positive change around insight for self via music education.
An honors graduate of Mohawk College Advanced Music program as a Contemporary Guitar Major, Graysen has the ability to educate future musicians to not only learn the intellectual tools a musician requires such as a strong work ethic, integrity, leadership, discipline, motivation and dedication, but also to teach the practical tools a musician needs such as formidable technique, pleasant tone, impeccable taste(appropriate style), accurate time, and appropriate touch. Graysen specializes in teaching the hands on tools a student needs to navigate their respective instrument for self expression and how to be successful in the industry as well. Graysen strives to evoke and tame the passion musicians acquire through music by providing a concurrent learning experience that reflects the true nature of eclectic life lessons that learning an instrument has to offer such as focus, attention, memory, mindfulness and awareness.
Graysen has had real world professional experience as a Guitarist, Producer, Music Educator, Composer, Performer and has learned through various trials and tribulations that have armed him with the knowledge necessary to form a strong foundation for new or experienced musicians.
In your lessons, Graysen can provide a variety of knowledge such as: healthy practice habits, proper playing posture, music theory, rhythm, harmony, melody, form, practice philosophy versus playing philosophy, arpeggios, scales, sight reading, music notation, learning tunes, songwriting, recording, DAW's (Ableton, Pro Tools, Logic Pro), the art of practicing and more!