MUSIC LESSONS · INSTRUMENT SALES & RENTALS
THE MUSIC TREE SCHOOL OF MUSIC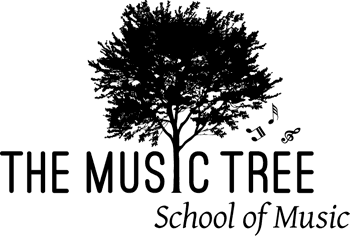 JACOB G
​
saxophone, clarinet, flute, trombone
​
Jacob is a musician, teacher, and woodwind repair technician in the Richmond area. He has been playing saxophone in both jazz and classical contexts for over 10 years, and regularly performs with the premier ensembles at Virginia Commonwealth University and with smaller groups, from small jazz combos to rock bands.
He is a classically trained saxophone player, but quickly fell in love with jazz and rock once he attended college. As time went on, he learned to apply his skills on alto saxophone to the rest of the saxophone family, then expanded to clarinets and the flute.
Jacob is currently studying for his Music education degree from VCU, but teaches lessons, plays gigs, repairs instruments, instructs marching bands, and regularly works with public school band programs as well.