MUSIC LESSONS · INSTRUMENT SALES & RENTALS
THE MUSIC TREE SCHOOL OF MUSIC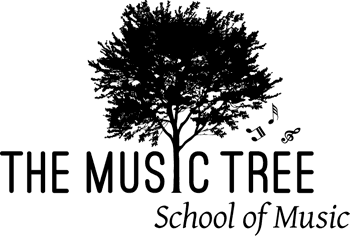 MANDY Z
​
violin
​
Mandy is a current senior at the University of Richmond, pursuing a dual degree in Music and Business Administration.
Mandy started violin at the age of 5 and has been in love with it since then! At school, she plays in University Symphony Orchestra and Chamber Ensembles as a string quartet.
​
Mandy's favorite composer is Antonin Dvořák as she enjoys his string quartets and quintets.