MUSIC LESSONS · INSTRUMENT SALES & RENTALS
THE MUSIC TREE SCHOOL OF MUSIC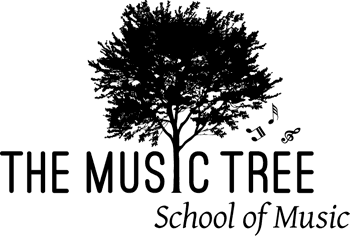 RYAN F
​
guitar, ukulele, bass, banjo, voice
Ryan is a lifelong musician who has been active in the Richmond music scene for as long as he can remember. He started playing guitar and singing at age 7 and has continued ever since. His experience comes from playing in multiple touring bands while in highschool and college, but prefers now to settle in Richmond and teach a new group to love and appreciate music in their life.
There is simply nothing more rewarding than performing music in front of an audience. He encourages his students to pursue music in whatever form it may take in their lives.
He is a skilled guitar player and vocalist and has performed hundreds of shows up and down the East Coast, perfecting the craft of playing with energy and conviction.
Ryan's teaching style incorporates modern music with its traditional roots and focuses heavily on technique and ear training. He encourages students to write their own music and play whenever they get the chance to.