MUSIC LESSONS · INSTRUMENT SALES & RENTALS
THE MUSIC TREE SCHOOL OF MUSIC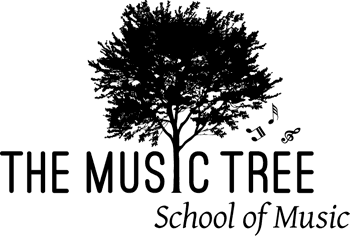 SARAH D
violin, viola
Sarah began playing violin when she was 9 years old in order to compete with her older brother. She then went on to get her Bachelor of Music from Virginia Commonwealth University, where she expanded her musical knowledge to include other styles and instruments.
She has been teaching violin and viola since early 2019.

Sarah is also an active part of Richmond's music scene, having performed and recorded in a wide variety of genres, from classical ensembles and jazz groups, to performing behind hip-hop artists and indie rock bands.

Sarah's approach to teaching is based on the belief that while proper technique is important, so is having fun. She is willing to work with each student to create and meet individualized goals that will allow them to excel on the path of their choosing.