MUSIC LESSONS · INSTRUMENT SALES & RENTALS
THE MUSIC TREE SCHOOL OF MUSIC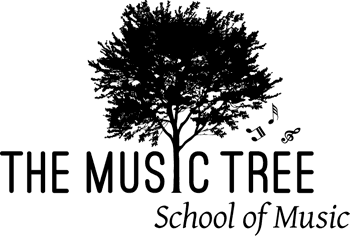 Tony began his musical journey at the age of 10, first playing percussion (like his father and brother before him) and then switching to trumpet in seventh grade. He continued to play through middle and high school, participating in concert and marching band as well as jazz band.
After spending a year studying music at a small school in South Carolina, Tony decided to return home to Virginia and pursue a trumpet performance degree at Shenandoah Conservatory. While at Shenandoah, he continued to study both classical and jazz. Tony's ensemble experience at Shenandoah included the symphony orchestra, jazz ensemble, brass ensemble, symphonic band and brass quintet. It was in this period when he first began teaching private lessons. During his studies, he discovered an interest in the business side of the arts, ultimately graduating with a degree in arts management. Since graduating, Tony continued to perform and teach while prusuing a parallel career outside of music, first in arts administration and ultimately in advertising and public relations. That work eventually landed him in Richmond, where he has performed with the Richmond Pops Band, Richmond Philharmonic Orchestra, Mozart Festival and at various churches in the area.
Tony's approach to teaching is to make it fun and interesting for students by focusing on playing music the student likes, bringing in skill and technique drills where needed to support successful performance of a piece.