MUSIC LESSONS · INSTRUMENT SALES & RENTALS
THE MUSIC TREE SCHOOL OF MUSIC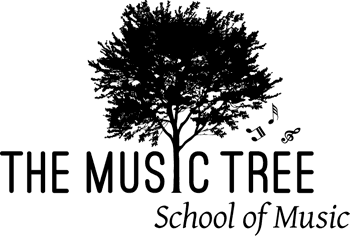 The Music Tree is an authorized dealer of Yamaha guitars, both acoustic and electric. Yamaha has been a trusted guitar manufacturer since 1966 and Yamaha never stands still. They keep the guitar industry interesting by pushing things forward, listening, inspiring, and testing everything. Yamaha is driven by their players. Their network of artists, students, and industry experts keeps them aligned with the way guitarists are really making and consuming music.
​
We at The Music Tree can help you choose the Yamaha guitar that is right for you. Whether that's the beginner's C series Classical Guitar, an expressive Storia Acoustic, the standard Pacifica Electric, or a top-of-the-line Revstar or the SA2200 Hollow-body. We have a Yamaha guitar that is right for you!
​
Please click here to browse Yamaha's online catalog and keep in mind that The Music Tree's price is usually less than the advertised MSRP!