MUSIC LESSONS · INSTRUMENT SALES & RENTALS
THE MUSIC TREE SCHOOL OF MUSIC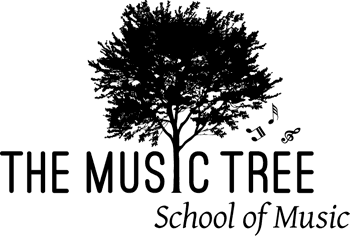 Your Local School Band & Orchestra Headquarters
All of our brass, woodwind, and string instruments are quality name brands you can trust. New and Like New ONLY, instruments meet tough quality guidelines set forth by manufacturers, our quality control technicians, and many music educators.
Our low monthly payments start at just $31.95, plus tax and a loss/damage waiver fee. New, premium, and large instruments may fall under other pricing categories.
Enjoy peace of mind with our low-cost Loss/Damage Waiver, which protects your instrument against theft and all damage.
Flexible contracts allow you to upgrade, exchange, purchase, or cancel your rental at any time. Apply the payments you have made on your previous instrument toward the purchase of your upgraded or exchanged instrument.
Visit us to rent your instrument, or use our convenient rent-from-home option (below)!