MUSIC LESSONS · INSTRUMENT SALES & RENTALS
THE MUSIC TREE SCHOOL OF MUSIC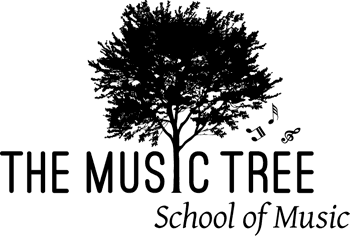 Not everyone is given the same opportunities in life, no matter the situation surrounding the individual.

Because we want to continue to make a life-long learning of music available for everyone, The Music Tree will donate $1 from every lesson to provide a scholarship fund for students or families who cannot afford to pay the full cost of lessons. Each year we will review submissions from the community and award the Gift of Music to up to four inspired individuals.

The Gift of Music consists of two free semesters of piano lessons with our founder and master teacher, Laura Floyd. This will provide a musical foundation for an individual who may not have the opportunity to gain this on their own.

Scholarship does not include transportation to and from lessons or an instrument. Students may, however, practice at The Music Tree School when rooms are available.