MUSIC LESSONS · INSTRUMENT SALES & RENTALS
THE MUSIC TREE SCHOOL OF MUSIC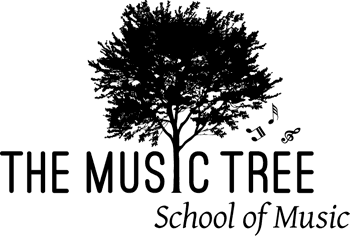 guitar, ukulele, saxophone, piano
John is a multi-instrumentalist, arranger, and composer who specializes in guitar, saxophone, ukulele, and piano. John holds a Bachelor of Music degree from George Mason University. During his time at Mason, John studied jazz saxophone with Dr. Tyler Kuebler and Xavier Perez, classical saxophone with Rick Parrell, and jazz guitar with Dr. Shawn Purcell.
Learning so many instruments continues to remind John how hard learning something new can be, but also how rewarding it is to overcome musical obstacles. As a teacher, he seeks to remove the frustration that comes with learning an instrument and to make playing music a fun and creative experience.
John performs regularly all around Virginia area as a jazz musician, front man for his own indie jazz rock band Lake Anna, and sideman for Abby Rasheed and the Sundry Collective. He has played everywhere from small clubs to concert halls such as The John F. Kennedy Center for the Performing Arts, The Hylton Performing Arts Center, and Blues Alley. Hear John on George Mason's CD Life, Liberty, and the Pursuit of Swing, Abby Rasheed's album Carried Away, The Family Crest's album War, Weston Smith's Crystal Ball Vol. 1, and Albino Rhino's Out of the Box.