MUSIC LESSONS · INSTRUMENT SALES & RENTALS
THE MUSIC TREE SCHOOL OF MUSIC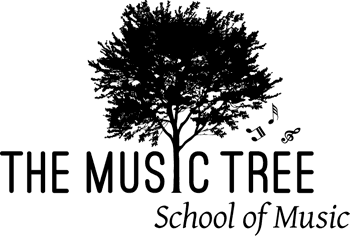 LULU W
piano
Lulu (she/her) is a senior in the VCU music department. She studies jazz piano along with composition, performance and trombone.
Lulu hopes to continue her studies after undergrad by pursuing music production as well as musical composition at the graduate level.
In her spare time Lulu likes to crochet and embroider crafts. She also likes to see live music when it's available.