MUSIC LESSONS · INSTRUMENT SALES & RENTALS
THE MUSIC TREE SCHOOL OF MUSIC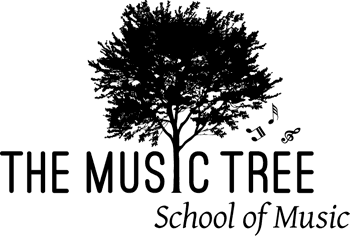 THOMAS W
guitar
​
Thomas is a graduate of Virginia Commonwealth University where he studied music with a concentration in performance/jazz studies. He's been playing guitar since age 12, starting with rock music before a fascination with improvisation led him to jazz.
In addition to performing on his instrument, Thomas has enjoyed studying composition, be it writing original music or arranging existing works for small groups or big bands.

As a teacher, Thomas believes it is important to promote well-rounded musicianship, as a broad base of knowledge to draw upon is what allows a musician to expand upon their own voice and be a more versatile player.