MUSIC LESSONS · INSTRUMENT SALES & RENTALS
THE MUSIC TREE SCHOOL OF MUSIC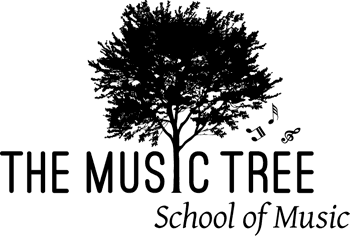 ZACK C
piano
Zack started his classical piano training at age 6 and quickly discovered a deep passion for music. Feeling inspired by the Baroque and Classical music that his teacher provided to him, as well as popular music throughout the 90s and 2000s, Zack has devoted himself to music both as an art form and as a means of personal growth.
After discovering a love for jazz in his middle and high school years, Zack went on to earn a Bachelor of Music degree from the Jacobs School of Music at Indiana University in Bloomington, IN. It was during this time that Zack started to both teach and perform professionally throughout the Midwest, leading his own groups and playing piano for the David Baker Jazz Ensemble.
Since graduating in 2010, Zack has been very active as a performer and studio musician, working with nationally touring groups, while also producing music from his home. As a piano teacher, Zack takes an organic approach to each new student and tailors the learning experience to a student's specific musical interests, while also teaching the technique and discipline required to build foundational piano skills.